Reliable. Expert. Prompt.
We service and build software applications, starting with installation, configuration, upgrades up to building new business applications tailored to your needs.
Existing applications
We analyze your current setup and research alternative solutions which may benefit you. We then help you make educated decisions and streamline your operations.
Custom applications
You may decide that license cost and complexity of existing applications and services are too high and having applications tailored to your needs is the best option.
See for yourself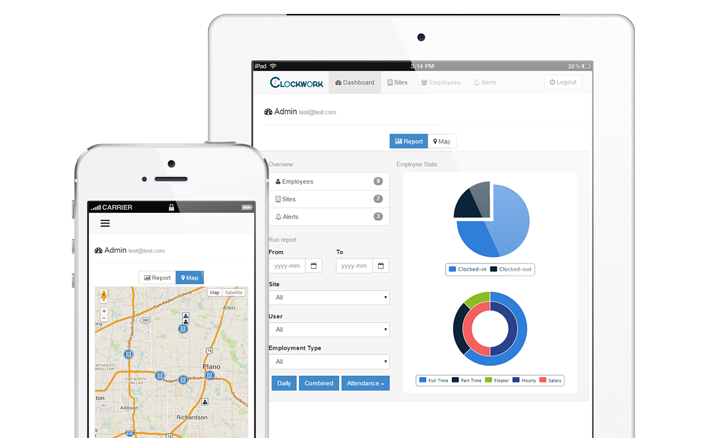 Together along the way
We provide support for the solutions we build for you and will assist with all your other software applications needs.
Research
We can help with the investigation of new applications and services in order to supplement or replace the current technology you use to run your business.
Installation
Downloading and installing new software you acquired is not always simple, even with vendor documentation and instructions. Just ask and we will assist you.
Configuration
New software needs to match the configuration of your device; it also needs to coexist with other applications already running. We can help ensure all run smoothly.
Upgrades
Upgrades are needed so you avoid running obsolete software. We can help migrate your data even if you have not upgraded your software in many years.
Troubleshooting
Sometimes nothing works anymore and you cannot get to a safe place no matter what you try. We can help find the cause and get you running again.
Specifications
If you decide it's time to get an application made to your requirements we will work together to specify what to build, how to test it, and when to deploy.
Trusted by Small Business owners and partners
Latticera provided solid help and advice on market and competitor research. Our meetings helped us clarify our product definition and positioning. Also see our blog.
Latticera has been our trusted partner since the very beginning of our flagship project namely, Just In Time Dumping solution. They helped us conduct research, understand business options and introduce us to prospects. I highly recommend Latticera!
Thank you very much for your comprehensive and generous review of our book, Software Requirements, Third Edition. I added some of your comments to my website: processimpact.com